Style
Cutest Back To School Desk Supplies
Going back to school may remind you of endless hours of slogging and deadlines you just can't seem to meet, but make studying fun this year with these cool desk supplies.
Shut down your laptop and take notes the classic way using these notebooks from Urban Outfitters. Some of them are 2 for $12!
Store your stationary in stylish holders
A busy school year calls for major scheduling! Thankfully, these agendas fit the bill
Who needs boring old number twos when you can have these pop culture pencils? A vintage sharpener will complement them well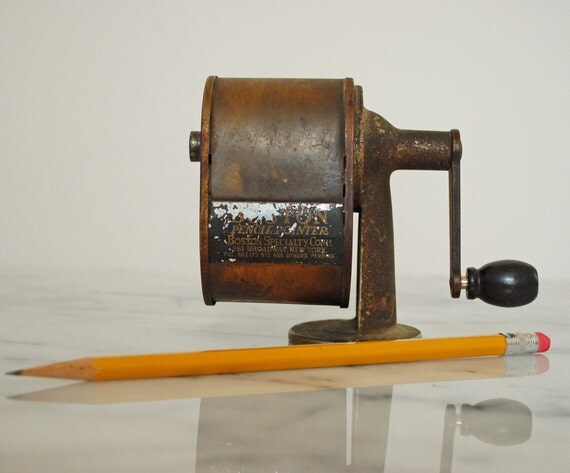 Accessorise with these extra desk supplies-
Aphrodite USC Hub and Star Wars USB Drives
Just Sayin' Sticky Notes. Bye Bye regular Post-its!