Science+Tech
Apple Wins Lawsuit Against Samsung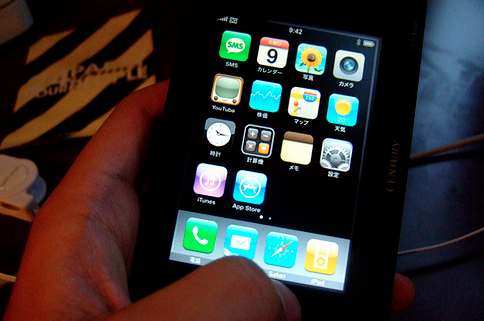 A federal jury ruled in favor of Apple, Inc., on Friday, stating that its competitor Samsung violated multiple patents in copying Apple's iPhone design and owes $1.05 billion in damages.
USA Today reported:
"It's a huge win for Apple," says Stanford University law professor Mark Lemley who specializes in technology. "But this is one lawsuit among 50 in the smartphone market, and Apple's real target may be the Android ecosystem."
Apple's nearly clean sweep is likely to blunt momentum for Samsung -- which recently passed Apple as the world's largest seller of smartphones -- and will probably force it to redesign its mobile devices, Lemley says.
The bigger question is whether Apple's resounding victory "scares off" Google-Motorola and others in the smartphone wars, he says.
There are also reports that Samsung will now seek royalties for wireless technologies used by Apple as the patent-lawsuit game continues.
For more Neon Tommy coverage on Apple click here.
Reach Executive Producer Paige Brettingen here.