National
Appeals Court Orders Judge In Trayvon Martin Case To Step Down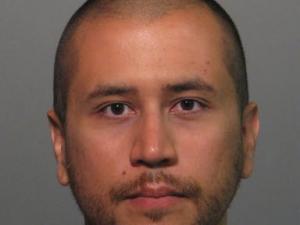 A Florida appeals court granted George Zimmerman's request for a new judge in his second-degree murder trial in connection to the Feb. 26 shooting death of Trayvon Martin.
A three-judge panel of the 5th District Court of Appeal found evidence that cast doubt on Circuit Judge Kenneth Lester Jr.'s impartiality when he wrote in his July 5 order that Zimmerman was "manipulating the system for his own benefit," according to USA Today.
Lester's order came after it was revealed that Zimmerman and his wife lied about how much money they had during an earlier bail hearing.
Zimmerman's attorneys claimed that Lester's order disparaged their client's character, according to CNN.
The appeals court agreed with the attorneys, concluding that the remarks "created reasonable fear in Mr. Zimmerman that the court is biased against him, and, as a result of the prejudice cannot receive a fair and impartial trial or hearing by the trial court."
Read the full story at USA Today or CNN. For more on Neon Tommy's coverage of the Zimmerman trial, click here.