California
1,700 Yosemite Visitors At Risk Of Disease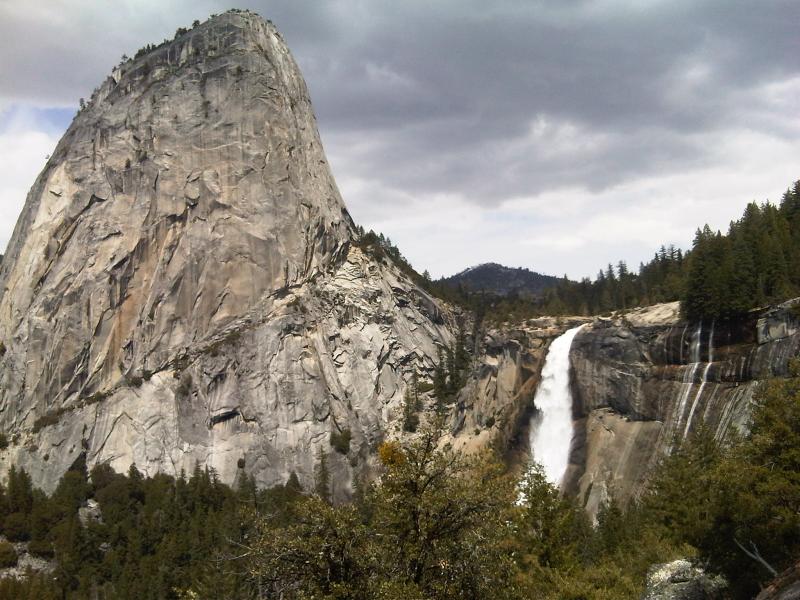 About 1,700 people who stayed at
Curry Village
's signature tent cabins in Yosemite National Park could have contracted a disease that has
already killed two people
,
park officials said Tuesday morning
.
The disease is hantavirus pulmonary syndrome, a respiratory disease contracted from urine, saliva and feces of infected deer mice. Early signs of the disease are fever and aches.
Anyone who came in contact with the cabins from mid-June through the end of August could be at risk. At least two other people may have contracted the disease.
"The health of our visitors is our paramount concern and we are making every effort to notify and inform our visitors of any potential illness," park superintendent Don Neubacher said in a statement. "Because people often don't get sick from hantavirus until one to six weeks after exposure, we are encouraging anyone who stayed in Curry Village since June to be aware of the symptoms of hantavirus and seek medical attention at the first sign of illness".
Hantavirus was discovered in the U.S. in 1993, and nearly 600 cases have been reported since. One in three cases ended in death.
Call (209) 372-0822 between 9:00 a.m. - 5:00 p.m. PDT daily for more informaton.

Like reporter Paresh Dave on Facebook, follow him on Twitter, circle him on Google+ or send him an e-mail.