International
Violence In Syria Spills Into Lebanon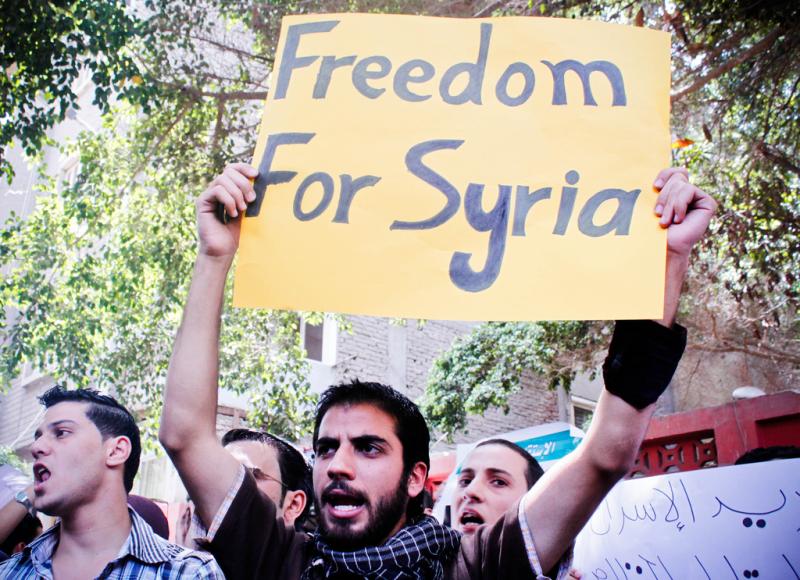 Syrian rebels have been using northern Lebanon as an occasional base for their operations to overthrow Syrian President Bashar al-Assad, or, more recently, as a
refuge
from the violence within Syria. Syrian forces have begun
bombing
villages across the border to suppress militants.
Syrian artillery killed at least three people in Lebanon Saturday and injuring 10 others. In one instance, a shell hit a home in northeast Lebanon, killing one woman and injuring five. In a nearby village, a shell killed an 8-year old and wounded his father along with four other children.
Gunfire along the border accompanied the shelling.
Although cross-border shelling has been going on for some time, these most recent acts of violence have constituted the worst yet.
Read more of Neon Tommy's coverage of Syria here.