International
U.S. Names Afghanistan Special Ally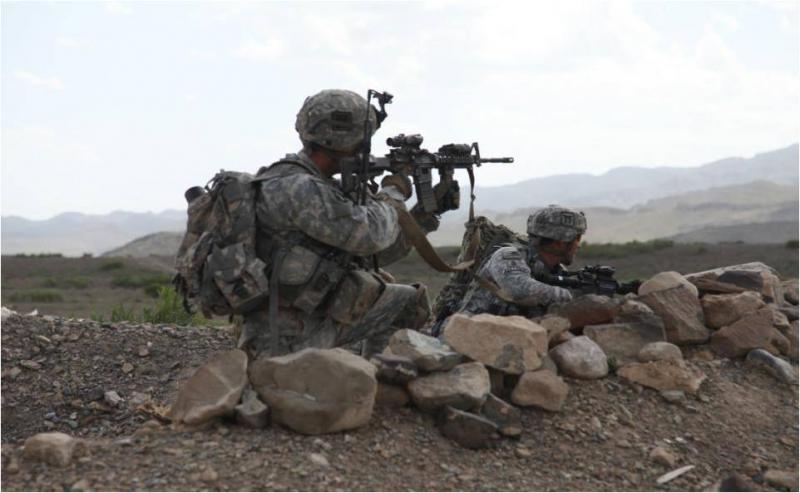 The United States has
declared
Afghanistan to be a major non-NATO ally Saturday. President Obama's decision was announced by Secretary of State Hillary Clinton in Kabul. The announcement comes on the eve of a donor's conference in Tokyo, at which participants are expected to offer $4 billion annually in aid to Afghanistan.
It is hoped that the new status will help the U.S. acquire supplies for Afghanistan before the withdrawal of troops in 2014. Clinton explained that the gesture indicates that the United States will not abandon Afghanistan.
The title indicates long-term support for Afghanistan's stability. But more practically, the declaration "allows for streamlined defense cooperation, including expedited purchasing ability of American equipment and easier export control regulations."
Clinton, after meeting with Karzai, declared that Afghanistan "can no longer be a safe haven" for terrorists. She reiterated the goals of the strategy for Afghanistan: to defeat extremists, win over militants, and begin a combined effort to reconstruct the country.
Afghanistan is the 15th country to receive the designation of non-NATO ally.
Read more of Neon Tommy's coverage of Afghanistan here.