International
United Nations Will Investigate Tremseh Massacre In Syria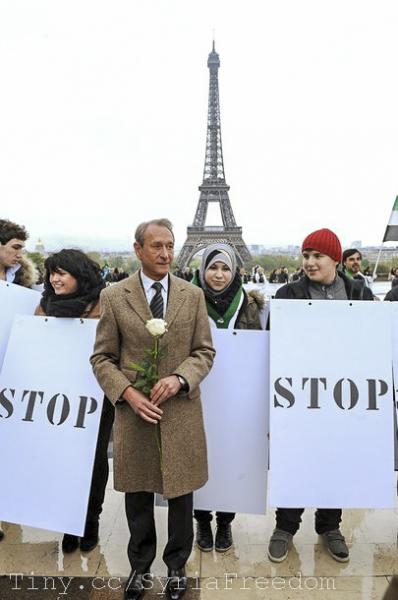 U.N. observers in Syria visited Tremseh to investigate reports of a massacre that took place Thursday. Activists have stated that more than 150 people were killed.
A team entered the village Saturday to acquire information about the killings. Activists have called the massacre the worst act of violence since the beginning of the uprising against Assad last year.
Syrian gunners bombed the village with tanks and helicopters after the government claimed they had received tips reporting large numbers of armed rebels residing in the town.
The international community has condemned the massacre. Although the U.N. observers' normal mission has been suspended, they are still able to operate short-term missions, including this one.
Meanwhile, the violence continued on Saturday. A truck bomb killed four people – three civilians and a security officer.
Read more of Neon Tommy's coverage of Syria here.