Nation and World
Twitter Removes 5,000 Tweets Due To Copyright Issues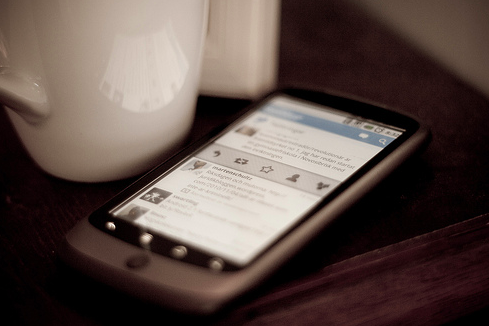 In the first-ever Twitter Transparency Report released on Monday, the social media company revealed its subjection to government requests as over 5,000 tweets have been removed for copyright infringement.
The report also revealed that Twitter has received more government requests for content removal in the first half of 2012 than it had in all of 2011. Specifically, the number of requests to take down illegal content and content with copyright issues under the Digital Millennium Copyright Act had increased.
CNET reported:

"For example, a government agency may obtain a court order requiring the removal of defamatory statements or law enforcement may request us to remove prohibited content," the report says.
There were two court-ordered content removal requests from Greece and one from Turkey. France, Pakistan, and the U.K., each had one removal request from a government agency, police, or other, but none of the content was removed. Meanwhile, Twitter received 3,378 copyright takedown notices over the past six months and complied in 38 percent of them, removing 5,275 tweets and 599 pieces of media. Twitter did not provide specifics of any of the cases.
Twitter also agreed on Monday to give a New York judge the tweets of a man on trial for causing a disturbance during the Occupy Wall Street protest in October.
Find related Neon Tommy content on Twitter here.
Reach Executive Producer Paige Brettingen here.