Sports
Olympics Preview: 3 Trojans Compete For USA Water Polo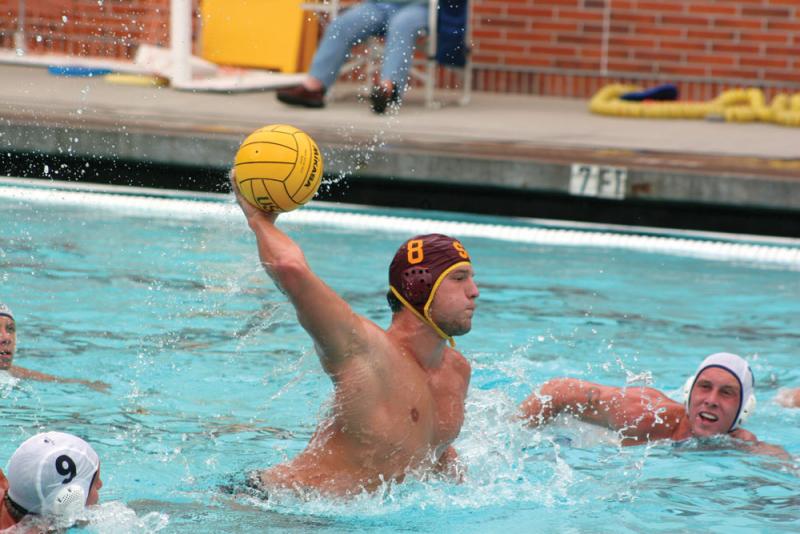 As the world counts down the final days to the 2012 London Olympics, Neon Tommy is here to get you acquainted with the 38 Trojans that will be going for the gold this year. In this preview, we take a look at three water polo players that have contributed to USC's past decade of success in the sport and now look to bring Olympic gold to the USA.
Shea Buckner (USA): Arriving at USC in 2007 as a transfer from Cal, Shea Buckner will make his Olympic debut as an attacker for the U.S. team. In his three years as a Trojan, he scored 110 goals and was a member of the 2008 and 2009 NCAA championship teams. Last year, he participated in the FINA World Championships, where he scored four goals en route to a sixth place finish. Last month, he put up an even stronger performance at this year's World League Super Final, scoring six goals for the Americans. Buckner will be one of three first-time Olympians on the men's team.
Tumua Anae (USA): Another first-time Olympian, Tumua Anae is a two-time All-American goalkeeper from Newport Beach who was a member of the 2010 NCAA champion women's water polo team. That year, she made a career-best 270 saves, allowed only 5.0 goals per game, and set the school record for most saves in a game with 20 saves against Arizona State. Anae finished her USC career with the school record for most career saves. Since graduating, she has joined the national team as a backup goalie and will continue in that role in London.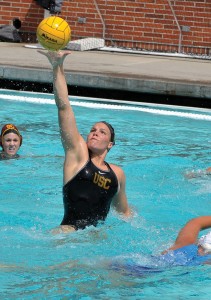 Kami Craig (USA): Another member of USC's 2010 championship team, Kami Craig will be making her second Olympic appearance this year. At the Beijing Games, she scored six goals for the USA, which ended up with the silver medal. Following that breakout performance, she spent the next four years establishing herself as one of the top centers in women's water polo with remarkable accomplishments in collegiate and international competition. As a Trojan, she scored 152 goals and was named the 2010 player of the year by the Collegiate Water Polo Association. She also became the first female two-time winner of the Peter J. Cutino Award, the most prestigious individual award in college water polo. In international play, Craig has scored 59 goals over the past four years in major FINA tournaments. With six FINA gold medals around their necks, the USA women's water polo team looks to win the Olympic gold that just eluded them four years ago, and Craig, as the starting center, will be one of the key players.
The preliminaries of the men's and women's water polo tournaments will take place from July 29-August 6. The women's gold medal match will take place August 9, and the men's gold medal match will take place August 12.
Reach Staff Reporter Jeremy Fuster here.