International
London Olympics Security "In Shambles," Contractor Confesses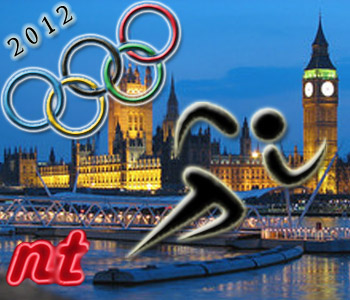 Seems like every host country runs into trouble while prepping for the Olympics. Now London, hosting this year's Games in just 10 days, is no different.
The New York Times is reporting Tuesday the head of private security contractor G4S Nick Buckles apologized to a parliamentary inquiry for failing to meet contractual obligations for the Games.
The original $450 million agreement included promises of a security staff 10,400 strong. G4S reportedly had just 4,200 people at the Olympic sites, but said it would provide at least 7,000 when the events kick off.
Buckles said the G4S would not be forfeiting its management fee, to the tune of $90 million. He added, "We're still confident, together with the military and the police, that we can deliver a safe and secure Olympics."
Read the full story here. Keep an eye on Neon Tommy for more Olympics coverage coming up.
Reach Executive Producer Catherine Green here; follow her here.