International
Israel Ex-Premier Cleared Of Most Corruption Charges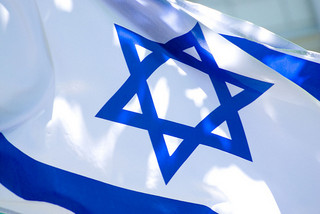 The former prime minister of Israel, Ehud Olmert, was
cleared of two corruption charges
Tuesday by a Jerusalem court. He was convicted of the less serious charge, breach of trust.
The split-decision ended a five-year inquiry on corruption, where Olmert was accused of accepting cash-stuffed envelopes from Morris Talansky, an American businessman, and double billing for travel expenses. The former prime minister was also accused of delegating government contracts and grants to his supporters.
The high-profile case forced Olmert to resign from his position as prime minister in 2008, despite the allegations stemming from his time as mayor of Jerusalem and industry trade minister.
Olmert will be sentenced in September, where he faces up to three years in prison.
Read the full story at the New York Times and the Los Angeles Times.
Read more of Neon Tommy's coverage on Ehud Olmert.
Reach Supervising Executive Producer Amanda Martinez here.