Science+Tech
"Internet Doomsday" Is Upon Us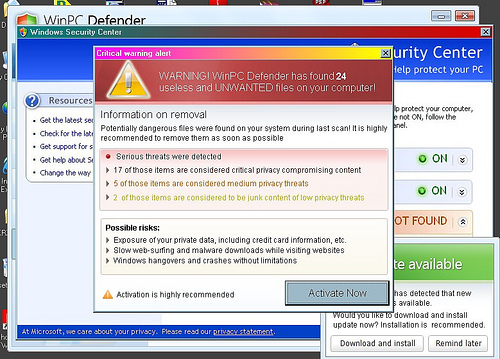 Tens of thousands of users woke up Monday to face a daunting prospect:
no access to their beloved Internet
. A system of servers set up by the FBI and security experts to block a piece of malware called DNSChanger ended this morning.
The virus has reached nearly 4 million computers since 2007. Thanks to the FBI's efforts, that number has fallen significantly, but estimates from the weekend still put the figure around 46,000, according to ABC News. The Washington Post reported some recommendations from the FBI for those without connections.
First off: don't panic—they won't be lost forever. Next, affected users should call their providers and back up important files, maybe even reinstall operating systems. Running a scan is recommended, but the Post points out that will involve a download—difficult to do without access to the Internet in the first place. Service providers may have advice for what to do in that situation. Finally, a quick router reset should have users back on their way.
Read the full story here, and check out more of Neon Tommy's malware coverage here.
Reach Executive Producer Catherine Green here; follow her here.