International
Ebola Outbreak Confirmed In Uganda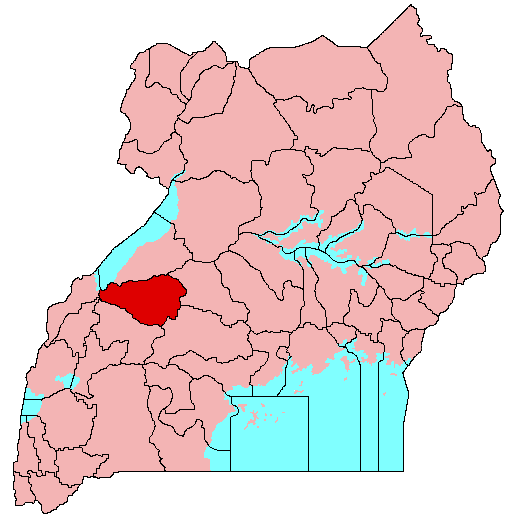 Fourteen people are dead after an Ebola virus outbreak in Uganda this month. A
ccording to the Associated Press
, Ugandan health officials joined a World Health Organization representative in a news conference Saturday to put to rest weeks of speculation about the cause of widespread panic.
Another six people are reported to have contracted the virus, two of which have been isolated for examination.
A national emergency taskforce is handling the spread of the disease, and officials are urging the public to stay calm. There is no known cure or vaccine for Ebola, a disease that swept Uganda in 2000, killing 224 people.
Symptoms associated with the disease include fever, headache, joint and muscle aches and in some cases, internal and external bleeding. Transmission often takes place via direct contact with blood or other fluids of an infected person or animal, though researchers do not know the "natural reservoir" of the virus.
Read the full story here.
Reach Executive Producer Catherine Green here; follow her here.