Politics
Wisconsin Casts Its Ballot In Walker Recall Election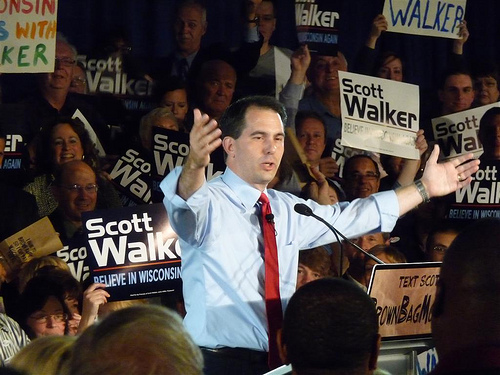 Wisconsin voters cast their ballots today in the state's recall election to decide whether Republican Gov. Scott Walker will continue his reign.
According to MSNBC's report, Walker faces replacement by Democrat Tom Barrett, who's currently the mayor of Milwaukee. Unionized workers in the state organized the recall after Walker successfully passed a bill that stripped them of bargaining rights, a move that has seriously divided constituents.
Walker took office in 2010 in another election against Barrett. The most recent numbers in today's race show Walker with a slight lead.
Read the full story here, and more of Neon Tommy's coverage of Wisconsin's labor battle here.