International
Panetta: U.S. At "Limits Of Our Patience" With Pakistan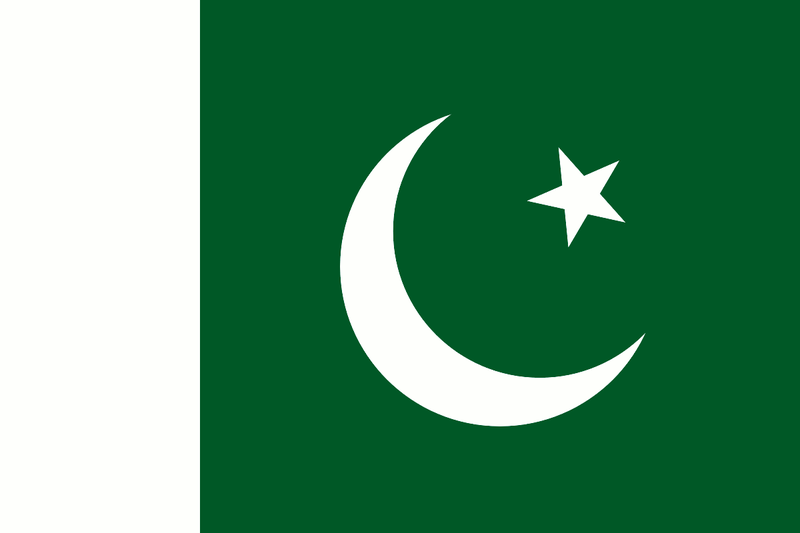 One day after a
NATO airstrike
in Afghanistan that is alleged to have killed 18 women and children and caused Afghan President Hamid Karzai to return home early from a trip to China, United States Secretary of Defense Leon Panetta reiterated today in Kabul that the U.S. would continue to engage targets both in Afghanistan and neighboring Pakistan.
Panetta expressed deep discontent with the will and ability of Pakistan to combat terrorism, and particularly the activities of the Haqqani militant network based in the tribal region straddling Afghanistan and Pakistan.
As Reuters reports, Panetta called out the Haqqanis by name while using some of his most forceful and disdainful language yet toward Pakistan:
"Panetta urged Pakistan to go after the Haqqani militant network, one of the United States' most feared enemies in Afghanistan, and said Washington would exert diplomatic pressure and take any other steps needed to protect its forces.

'It is an increasing concern that safe havens exist and those like the Haqqanis make use of that to attack our forces,' he said.

'We are reaching the limits of our patience for that reason. It is extremely important for Pakistan to take action to prevent (giving) the Haqqanis safe havens, and for terrorists to use their country as a safety net to conduct attacks on our forces.'"
The United States eliminated a leading Al-Qaeda operative, Abu Yahya al-Libi, with a drone strike in a tribal area of Pakistan earlier this week. Despite complaints from Pakistan that strikes like these violate its national sovereignty, the fact that notorious terrorists like al-Libi and Osama bin Laden have been able to hide in plain sight in a country that has a security alliance with the United States has caused these objections to fall on largely unsympathetic ears.
The New York Times quotes Panetta in Kabul making that point in the plainest possible language:
'We have made clear to the Pakistanis that the United States of America is going to defend ourselves against those who attack us,' Mr. Panetta said. 'This is not just about protecting the United States. It's also about protecting Pakistan. And we have made it very clear that we are going to continue to defend ourselves.'
Pakistan and the United States have had a fractious security relationship throughout the "Global War on Terror", with tensions peaking after the high-profile raid on the Abbottabad compound of Osama bin Laden, done without any notice given to the host country. Pakistan closed roads into Afghanistan in response to a November friendly-fire incident, making supply lines much more complicated for NATO troops, according to UPI. Despite being a difficult relationship, the U.S.-Pakistan alliance appears to be a necessary evil for both parties.
The New York Times article quoted above further elaborates on the relatonship:
In Washington on Thursday, Gen. Martin E. Dempsey, the chairman of the Joint Chiefs of Staff, echoed Mr. Panetta's comments from Kabul, acknowledging during a news conference that "there are friction points in our relationship with Pakistan."

General Dempsey cited the growing influence — and recurring violence — of the Haqqani network in the cross-border area as one area of disappointment. "The Haqqani network is as big a threat to Pakistan as it is to Afghanistan and to us, but we haven't been able to find common ground on that point," he said.

He added: "We just have to keep at it, because Pakistan's an important partner."
An important partner, but a challenging one that is testing the nerves of the United States security establishment.
Reach Executive Producer Matt Pressberg here.