National
George Zimmerman Bail Hearing Ends Without Decision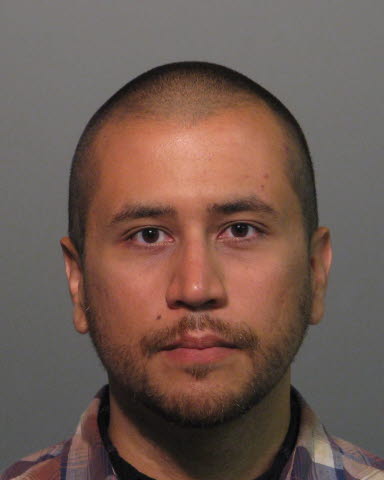 George Zimmerman, the neighborhood watch volunteer who killed Trayvon Martin, will have to remain in jail while a judge decides if he should be granted bail.
Circuit Judge Kenneth Lester did not indicate when he would make a decision on Zimmerman's bail, saying that he needed time to weigh evidence, according to The Florida Times-Union. Lester revoked the 28-year-old's $150,000 bail earlier this month when prosecutors told of how Zimmerman and his wife misled the court about how much money they had during a bail hearing back in April.
During the proceedings, Zimmerman's father, Robert John Zimmerman, took the stand. The elder Zimmerman claimed that the voice screaming for help in a 911 tape capturing the fatal encounter was his son's, according to MSNBC:
Assistant State Attorney Bernie de la Rionda then questioned Robert Zimmerman, asking how his son could make those screaming noises if, as George Zimmerman told police, Martin was covering his nose and mouth.

Robert Zimmerman responded: "From the look of my son's injuries, Trayvon Martin's hands were not just on his nose and mouth."
Zimmerman's defense attorney Mark O'Mara told NBC on Thursday that if Zimmerman is released on bond, he would go back into hiding for his own safety.
Read the full Florida Times-Union story here, or MSNBC story here. See more Neon Tommy coverage of the George Zimmerman case here.