International
Porn Actor Suspected Of Mailing Body Parts Arrested In Berlin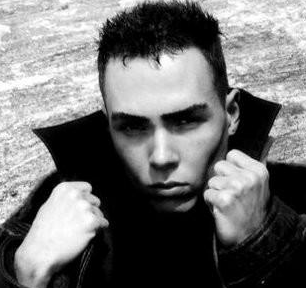 Luka Rocco Magnotta, the 29-year-old porn actor suspected of murdering a Chinese student and mailing dismembered body parts to Canadian political parties, was arrested in Berlin Monday, concluding a high-profile international manhunt.
The search for Magnotta began on May 28th when dismemebered body parts, including a hand and a foot, were mailed to addresses in Ottawa. The same day in Montreal, authorities discovered a human torso shoved in trash bags outside Magnotta's apartment building. But by the time the body parts were recovered, Magnotta had already boarded a plane to France, where thousands reported seeing him. He then fled to Berlin, where he was apprehended.
Authorities have recovered a tape, "1 Lunatic, 1 Ice-Pick," which they believe shows the murder, sexual assault and dismemberment of Jun Lin, a 33-year-old Chinese student who was studying at Concordia University. Lin has been reported as having dated Magnotta.
Magnotta had a disturbing internet presence, blogging about necrophilia and posting videos of himself smothering kittens. He is likely to be extradited to Canada, where he is wanted on first-degree murder charges.
Read the full story at Time.