National
President Obama Faces Criticism For Helping With Bin Laden Film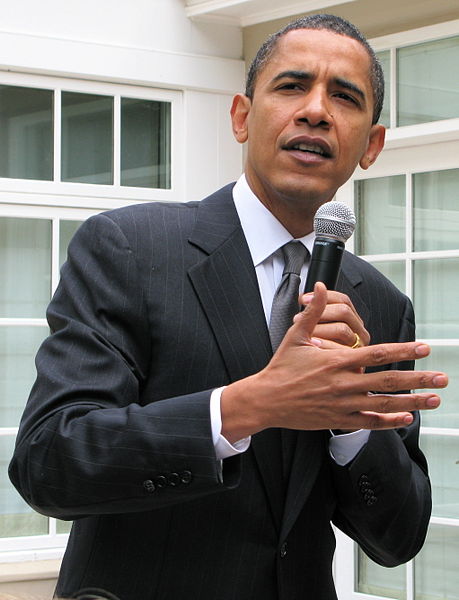 President Barack Obama is being accused of endangering national security by assisting film director Kathryn Bigelow with her upcoming film on the raid that killed Osama Bin Laden.
The President's defense department and the CIA made classified documents available to the filmmaker to help her prepare for the film, titled "Zero Dark Thirty."
The Washington Post said: Other documents, Judicial Watch said, show that the filmmakers met with White House officials on at least two occasions about the film. A CIA email indicates that Bigelow and Boal were granted access to "the vault," which is described as the CIA building where some of the tactical planning for the raid took place, Judicial Watch said.
The Pentagon press secretary, George Little, said that the Defense Department regularly works with the entertainment industry to make films as realistic as possible.
According to The Telegraph: Mr Obama's administration even made available "a planner, operator and commander of SEAL Team Six", the elite Navy squad that killed bin Laden in May last year. The identities of Navy SEALS are a closely-kept secret.

The filmmakers were taken to a classified facility, whose name had to be redacted in the released documents, and were allowed to tour the CIA vaults, containing vast amounts of secret information. They were also shown the CIA's mock-up of bin Laden's compound in Abbottabad, Pakistan.
The film was originally slotted for an October release, when many claimed would boost Obama's chance for reelection in November.
Reach Michael Juliani here. Follow him on Twitter here.