International
New Data Virus "Flame" Hits Middle East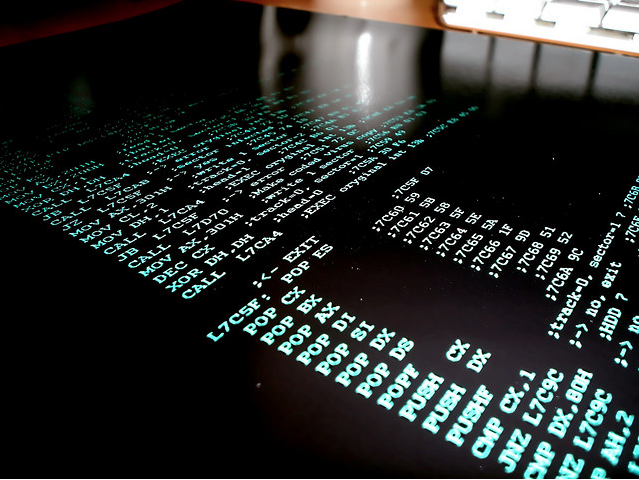 A new computer virus called "Flame" hit the Middle East Tuesday, jeopardizing consumer privacy.
According to USA Today, Iran and other Middle East countries have become exposed to a virus of "unprecedented" size and complexity, with the ability to eavesdrop on computer users and their co-workers. The virus' versatility allows it to grab information from close-range cell phones to spy on the all aspects of a user's activity.
Iran faced the bulk of the digital compromise, sparking suspicion that Israel was behind the virus. CBS News reports Israel didn't dispel the rumors when Vice Premier Moshe Yaalon declared anyone who sees Iran as a threat is "likely to take various steps, including these, to hobble it." Yaalon continued to boast about Israel's high technology and tools capable of "all sorts of opportunities for us."
In response to the virus, the United Nations issued a warning about the virus, calling it the most serious cyber warning ever put out, said Reuters. The warning will tell member nations that Flame is considered an espionage tool targeted to attack critical infrastructure.
Reach Amanda Martinez here