Health
New Alzheimer's Research Gives Hope For Cure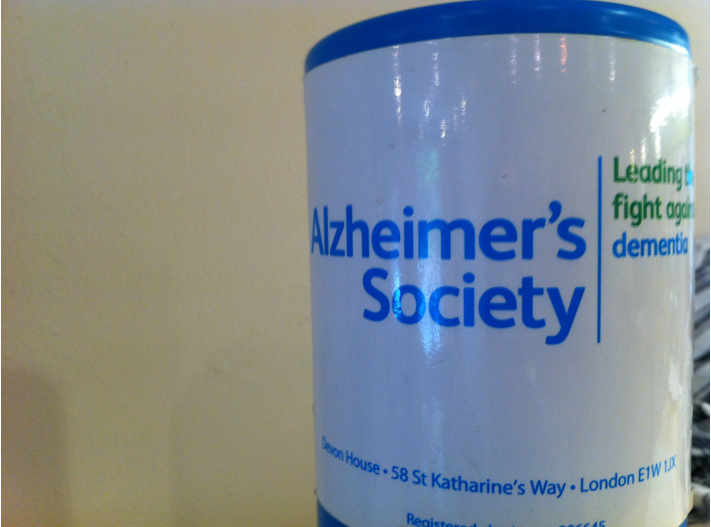 A breakthrough in how Alzheimer's research is conducted may help stop and reverse memory loss by 2025.
According to the Associated Press, an international study will monitor an experimental drug in healthy people who are genetically predisposed to get a certain kind of Alzheimer's. If the drug proves to stall the disease in these patients, scientists believe regular Alzheimer's could also be preventable.
The drug used in the trial, Crenezumab, attacks amyloid plaques in the brain, which many believe is an underlying cause of Alzheimer's. If the drug proves to stall memory loss or cognitive problems, scientists would finally prove that delaying the disease is possible through a targeting of amyloid prior to diagnosis, said the NY Times.
The study is part of a larger government strategy to end Alzheimer's. In January 2011, the Obama administration established the National Alzheimer's Plan Act and will pour $80 million into research strategies. According to ABC News, the government is launching www.alzheimers.gov to act as a resource center for patients and caregivers. The site will include support from local communities and public awareness campaigns.
The LA Times reports 5.1 million Americans have Alzheimer's and is expected to double in the coming years as the U.S. population ages. By 2050, as many as 16 million Americans are expected to have the disease.
The trial will be conducted on 300 family members from Columbia who are in their 30s and have not yet started showing symptoms, said USA Today. An extended family of 5,000 members in the region show a genetic predisposition for early-onset Alzheimer's, reaching the advanced stage by their early 50s.
The trial is set to start early next year.
Reach Amanda Martinez here