Nation and World
NATO Talks Afghanistan Transition Plan And Financial Aid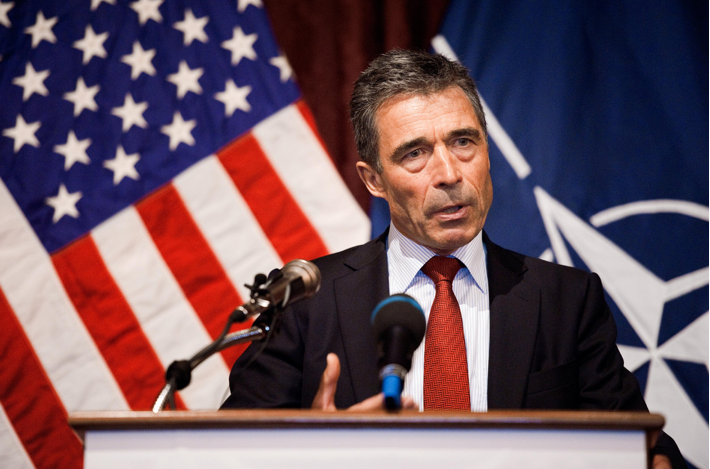 The NATO summit kicked off Sunday in Chicago where discussions on the war in Afghanistan took center stage.
NATO members have put together a tentative plan to help NATO's International Security Assistance Force transition over to the Afghan National security Forces before 2014, which is expected to be approved at the summit. CNN reports the Afghan government cannot finance the $4 billion plan, forcing the Non-U.S. ISAF countries to fund the rest.
According to the Washington Post, NATO's secretary-general Anders Fogh Rasmussen said he believes the international community will meet the $1.3 billion goal.
"This summit is not a pledging conference, but nevertheless a number of countries have announced substantial contributions to the Afghan security forces, so I'm optimistic," said Rasmussen.
The secretary-general stressed that despite France's decision to pull troops out two years early, NATO will stay committed to the cause until the planned withdrawal by 2015.
From MSNBC.com:
"There will be no rush for the exits," said Rasmussen. "We will stay committed and see it through to a successful end. Our goal, our strategy, our timetable remain unchanged."
President Obama will meet with Afghan President Hamid Karzai to discuss the country's 2014 elections. The pair is also expected to discuss political settlements with the Taliban, said the Associated Press.
Reach Amanda Martinez here