Nation and World
NATO Airstrike Takes Down Al-Qaida Second-In-Command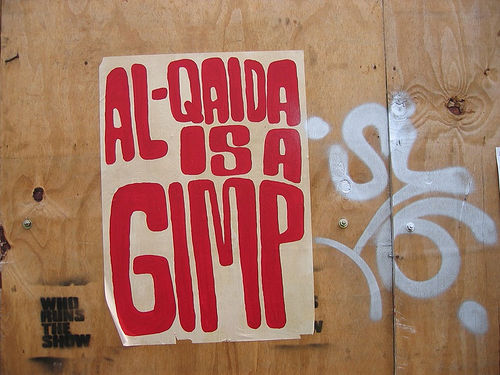 NATO forces announced Tuesday the killing of al-Qaida's second-in-command in an airstrike in eastern Kunar Sunday.
The Associated Press reported Sakhr al-Taifi, aka Mushtaq and Nasim, has been in command of insurgents in Afghanistan and is responsible for attacks on NATO and Afghan forces. He and another militant were killed, though NATO has refused to reveal the name of al-Qaida's top leader "due to ongoing operations and security concerns."
According to the AP, the group is thought to have only a small presence in Afghanistan. It's believed most of the top leaders work out of Pakistan, where they fled after the U.S. invasion following the 9/11 attacks.
Read more of Neon Tommy's al-Qaida coverage here.