National
JPMorgan Reveals $2 Billion Loss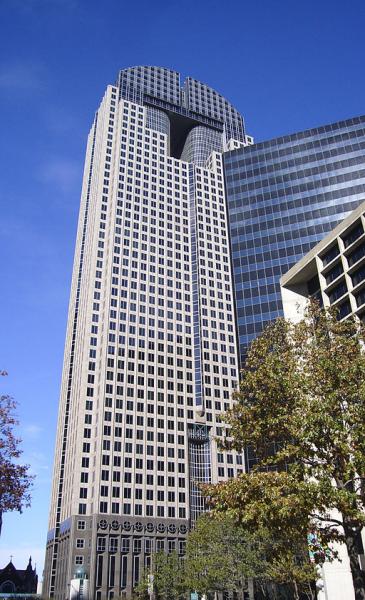 JPMorgan Chase disclosed an estimated $2 billion trading loss in a late-afternoon conference call today,
according to the New York Times
. The loss, which CEO Jamie Dimon warned "could easily get worse this quarter," was due to a position taken by the bank in the derivatives market that proved "to be riskier, more volatile and less effective as an economic hedge than the Firm previously believed,"
according to JPMorgan's quarterly financials
.
Business Insider reports that a trader based in London, Bruno Iksil, had earned a reputation for taking significant, market-influencing positions in derivatives, and is likely responsible for this loss. Last year, a rogue UBS trader in London, Kweku Adoboli lost his firm $2 billion making unauthorized trades, according to the Wall Street Journal.
Whereas UBS distanced itself from Adoboli's trades, Dimon took responsibility for JPMorgan's trading loss.
"We have egg on our face," Mr. Dimon said on Thursday. "We deserve any criticism we get."
Shares of JPMorgan Chase (NYSE: JPM) are down nearly 7 percent in after-hours trading.
Reach Executive Producer Matt Pressberg here.