Nation and World
Car Bomb Kills 9 In Syria Despite Peace Plan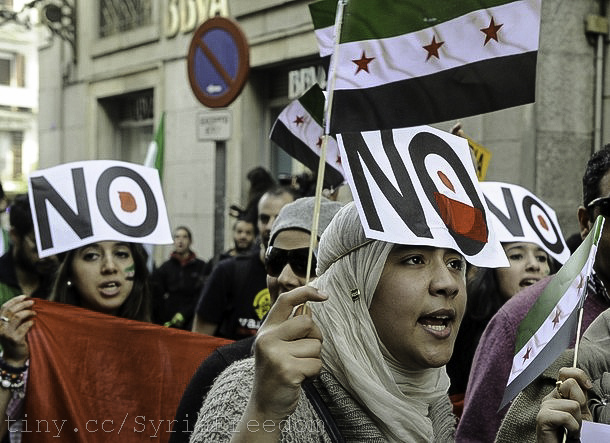 A car bomb exploded in the parking lot of a military compound in Syria Saturday. Nine were killed.
The Associated Press reports:
"The blast in Deir al-Zour took place as a top U.N. team was in the capital Damascus to discuss with Syrian officials the peace plan brokered by special envoy Kofi Annan last month. Annan's six-point plan paved the way for the deployment of about 260 U.N. observers, and also calls for a cease-fire and dialogue to end the conflict."
No one has yet claimed responsibility for the attack.
The car bomb exploded one day after SANA, the state-run news agency, reported that authorities "foiled an attempt to blow up a car rigged with explosives in Deir al-Zour city and detained those involved."
The cease-fire comprising part of Annan's peace plan went into effect in April, and since then there have been unceasing reports of violence continuing in Syria. However, according to the Associated Press, "the level of violence has dropped since the U.N. observers began arriving last month."
Reach Executive Producer Cara Palmer here or follow her on Twitter.