National
Sanford, Fla. Police Chief To Resign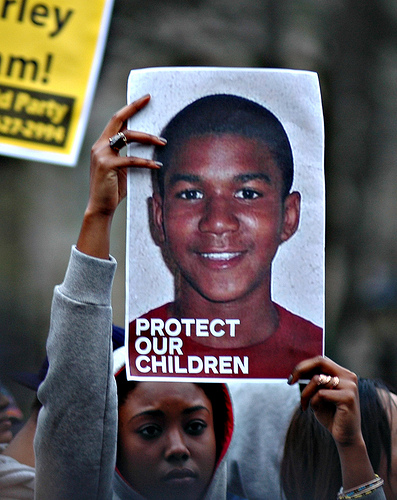 Sanford, Fla. Police Chief Bill Lee has announced that he will resign after facing widespread criticism for not immediately arresting George Zimmerman, the neighborhood watchman who shot and killed Trayvon Martin. City commissioners will vote to approve or deny Lee's resignation, according to
CNN
.
The announcement came hours after Zimmerman was released from jail after posting $150,000 bond. His release came as a surprise, as Zimmerman's lawyer had said that he expected Zimmerman to be behind bars until the middle of the week while funds were gathered.
The Guardian says, Police chief Bill Lee temporarily stepped down last month, saying his leadership had become a distraction from the investigation into Martin's killing. It followed a three-to-two vote of no confidence in him by the city commission amid continued protests and calls for his resignation from the NAACP.
If the Sanford officials approve Lee's resignation--which they're expected to do--it would be effective at midnight, the city said.