National
Romney Says He Would Have Also Killed Bin Laden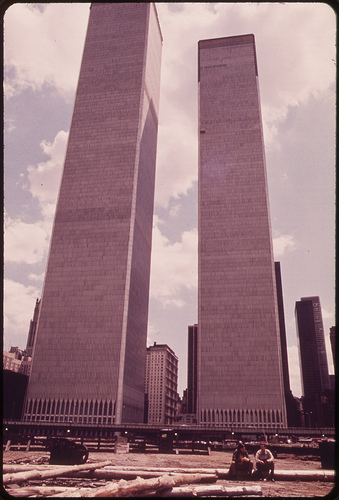 Republican Presidential hopeful Mitt Romney said Monday that he would have also ordered to kill Osama Bin Laden if faced with decision President Obama made last year. President Obama has recently pointed to statements Romney made in the past to question whether Romney would have pursued the terrorist leader.
The Associated Press says: "Even Jimmy Carter would have given that order," Romney said, referencing the former president in his answer to a reporter's question after a campaign appearance in New Hampshire.
Romney's statement prompted Obama to say that his administration would take no part in politicizing Bin Laden's death.
The President has been criticized of late for using Bin Laden's death to his political advantage. His campaign released an ad a week ago showing former President Bill Clinton stating his approval of Obama's decision.
The Wall Street Journal says: Mr. Obama, speaking just days before the first anniversary of the raid that led to the death of the al Qaeda leader, said, "I hardly think that you've seen any excessive celebration taking place here," adding that I think the American people, rightly, remember what we as a country accomplished in bringing to justice somebody who killed over 3,000 of our citizens."
Reach Michael Juliani here. Follow him on Twitter here.