National
George Zimmerman To Face Criminal Charges In Trayvon Martin Case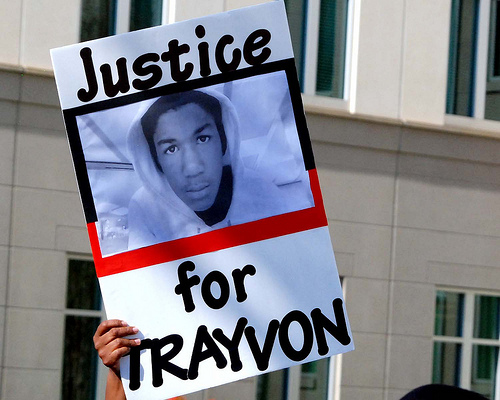 Law enforcement officials have told news networks that criminal charges will be filed against George Zimmerman for the shooting death of 17-year-old Trayvon Martin.
Special prosecutor Angela Corey has not confirmed, but will hold a press conference at 6 p.m. ET Wednesday where she is expected to announce the charges. A senior law enforcement official told CBS and the Associated Press that Corey's expected to make the announcement but the number of nature of the charges is not known. A law enforcement official told NBC News Zimmerman will be charged.
Corey previously announced she wouldn't take the case to the grand jury so first-degree murder is not an option, NBC reported.
"It's 44 days later and George Zimmerman is still walking free," Martin's father, Tracy Martin, said at a news conference. "It's 44 days later and my son is in a mausoleum."
Zimmerman, 28, says he shot Martin in self-defense. The neighborhood watch volunteer says he followed the teenager in a gated Sanford, Fla. community. He says he then returned to his truck when Martin attacked him. He was not arrested because of Florida's "stand your ground" self-defense law.
Zimmerman's attorneys announced Tuesday they would no longer represent him and haven't heard from him since Sunday. He had contacted talk show host Sean Hannity and Corey, and had launched a website to collect financial donations for legal expenses without consulting his attorneys.
The Justice Department launched a civil rights investigation into the killing three weeks ago. According to CBS and the AP, Attorney General Eric Holder said Wednesday that the department will take action if it finds evidence that a federal criminal civil rights crime was committed.
---------
Reach executive producer Agnus Dei Farrant here.