Entertainment News
Festival Of Books Bring Celebrity Authors Together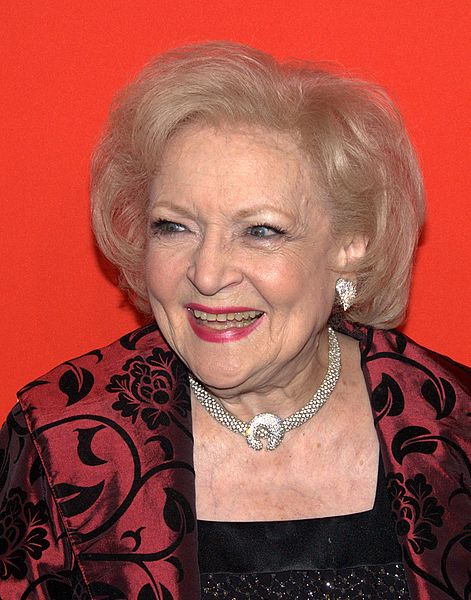 Reality stars, Oscar winners, comediennes and basketball legends will come together April 21 and 22 at the Los Angeles Times Festival of Books held on the USC Campus in Los Angeles.
With more and more of the rich and famous penning books in all literary genres, it's no surprise the two-day festival will showcase many celebrities who are already best-selling authors.
Whether you want to see a "Real Housewife," future talk show host or everyone's favorite Grandma, Betty White, there's someone for everyone at this year's festival.
Target Children's Stage
SATURDAY
"Saturday Night Live" veteran Molly Shannon shares her kid's book, "Tilly The Trickster," where a mischievous girl loves causing a little bit of trouble for her family and friends.
Marc Brown, the genius behind Baxter, Muffy, Francine, D.W. and the rest of the "Arthur" cast, reads his latest children's book, "If All The Animals Came Inside."
SUNDAY
Oscar winner Julie Andrews known for her roles in "Mary Poppins," "The Sound Of Music" and "The Princess Diaries" shares her kid's book, "The Very Fairy Princess: Here Comes The Flower Girl."
NBA legend and former Los Angeles Lakers superstar Kareem Abdul-Jabbar joins illustrator Raymond Obstfeld to showcase the best African-American inventors in "What Color Is My World?"
"Happy Days" actor Henry Winkler shares "Ghost Buddy #1: Zero To Hero."
Los Angeles Times Stage
SATURDAY
"Dancing With The Stars" professional dancer Cheryl Burke shares her life story on and off the dance floor with "Dancing Lessons: How I Found Passion And Potential On The Dance Floor And In Life."
Before her new talk show debuts this fall, Ricki Lake gets personal with her weight struggles in "Never Say Never: Finding A Life That Fits."
Tori Spelling says she's been entertaining family and friends since she was a child. After years of experience, Spelling shares her tips in "celebraTORI: Unleashing Your Inner Party Planner To Entertain Family And Friends."
Sugar Ray Leonard, the "Boxer of The Decade" in the 1980's shares his life story in "The Big Fight: My Life In And Out Of The Ring."
ALSO: "Taxi actress Marilu Henner discusses her book, "Total Memory Makeover: Uncover Your Past, Take Charge Of Your Future" and John Cusack gives us a sneak peek of his new movie, "The Raven."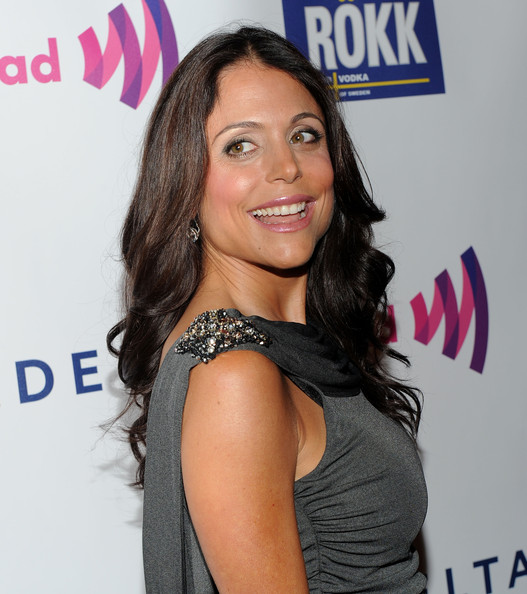 SUNDAY
"Bethenny Ever After" star, SkinnyGirl creator and future summer talk show host Bethenny Frankel steps into the fiction world with, "Skinnydipping: A Novel."
At 90 years young, Betty White continues to charm America and make people laugh out loud. This weekend, she shares her passion for animals, especially those at the Los Angeles Zoo, with "My Life At The Zoo."
Comedienne Michael Ian Black shares honest stories of his life in "You're Not Doing It Right: Tales Of Marriage, Sex, Death And Other Humiliations."
ALSO: "The Brady Bunch" star Florence Henderson shares "Life Is Not A Stage: From Broadway Baby To A Lovely Lady And Beyond" and Mayim Bialik from "The Big Bang Theory" discusses "Beyond The Sling: A Real-Life Guide To Raising Confident, Loving Children The Attachment Parenting Way."
For a complete schedule of the Festival of Books, click here.
Reach writer Mike Vulpo here
Check Neon Tommy all weekend for complete coverage of the Festival of Books
RELATED CONTENT: What To Expect At The Festival Of Books