Technology
AOL And Microsoft Agree To Billion-Dollar Deal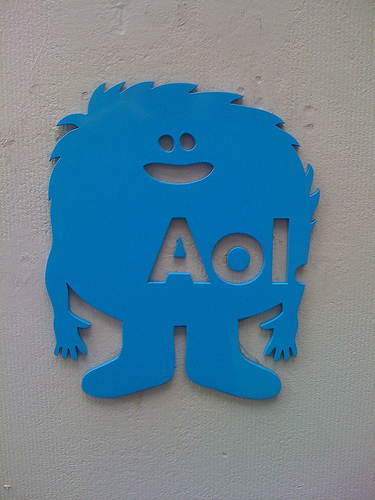 AOL made a $1.056 billion deal Monday to sell 800 patents, and license about 300 others, to Microsoft.
AOL will hold a license for the patents, and Microsoft will get a nonexclusive license for AOL's retained technologies.
The New York Times said, The deal will also provide AOL with some sorely needed cash as the struggling Internet company continues its attempt to refashion itself as a media content provider.
AOL's deal comes during a competitive time in the technological world as companies move to grab hold of intellectual property.
Many major technological companies like Apple and Facebook are spending a lot of time in court fighting over the rights to basic properties of social media.
The New York Times had more: AOL began shopping around the patents in the fall, in what it said was a "robust, competitive auction." The results of the sale may be surprising to some analysts. Two weeks ago, an advisory firm estimated that the sale could yield as little as $290 million.