Nation and World
Three Dead In France Jewish School Shooting
A gunman opened fire at a Jewish school outside the southwestern France city of Toulouse Monday, killing one adult and two children, French authorities said.
A fourth person was injured in the shooting.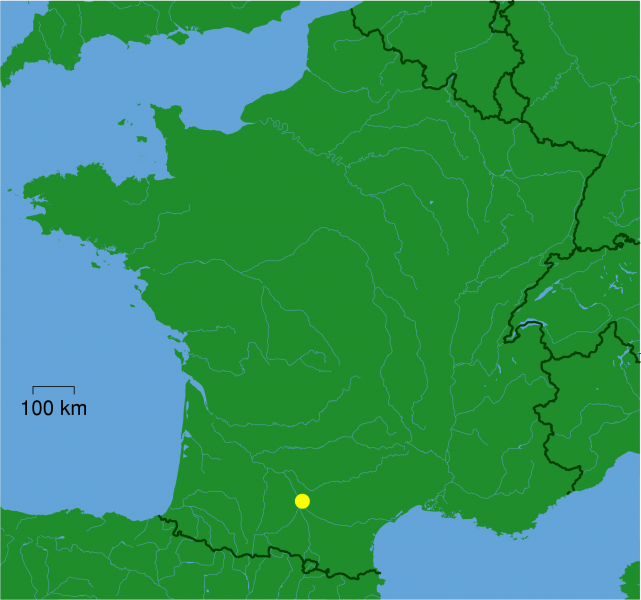 From the Daily Telegraph:
"The gunman, wearing a helmet, fled the scene on a black scooter, witnesses told BFM. A correspondent for the news channel said people in the area were in immense shock."
The shooting occurred at Ozar Hatorah College in Jolimont, northeast of Toulouse.
The attack follows two similar attacks in the area over the past week. A week ago, a gunman on a motorbike shot and killed a paratrooper. Thursday, a man on a scooter opened fire on three paratroopers, killing two at the scene; the third later died from injuries suffered in the attack.
Pierre-Henri Brandet, spokesman for the French Interior Ministry, called on districts in southwestern France to "strengthen surveillance and vigilance around places of Jewish education," the Daily Mail reported.