National
Limbaugh Sponsors Go Up In Smoke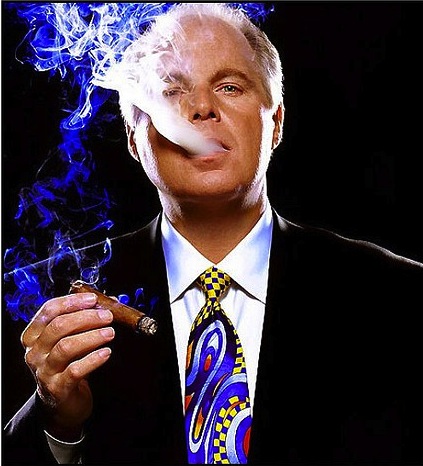 More sponsors dropped their advertising support for conservative radio host Rush Limbaugh in the wake of his apology for using several slurs against a Georgetown student during his radio show.
Bare Escentuals and Sensa weight-loss products announced Tuesday they were pulling support, bringing the total to 17 companies who have backed out of Limbaugh's widely-heard syndicated talk show.
Last Thursday, the radio host had called Georgetown law student Sandy Fluke a "slut" and "prostitute" and demanding that she release a sex tape, for publicly announcing her desire to see her university's health care plan cover the cost of birth control.
There was a large public outcry following his remarks, including from several high-profile Republicans, and Limbaugh posted an apology on his website and read one on-air. But his words were met with a wall of criticism, many deeming them ersatz and insufficient.
Limbaugh has been in hot water before for the content of his right-wing radio show and his refusal to back down in the past has made him both a lightening rod of controversy and endeared him to his fans. But he has never had to fight off an advertising mutiny of this level.
The comments about Fluke waded into the waters of the larger controversy about birth control and President Obama's health care overhaul. In February, a requirement for employers to cover the cost of birth control resulted in a standoff between the White House and the Catholic Church which believe contraception of all kinds is unethical.
After several days Obama relented, and passed the onus of covering the pill onto health insurance companies.
---