National
Dow Suffers Biggest Loss Of 2012
The Dow Jones Industrial Average dropped 204 points Tuesday - its biggest loss in 3 months - amid concerns of global economic growth and Greece's looming debt swap deadline.
The Nasdaq saw a similar decline of 40 points, to 2,910.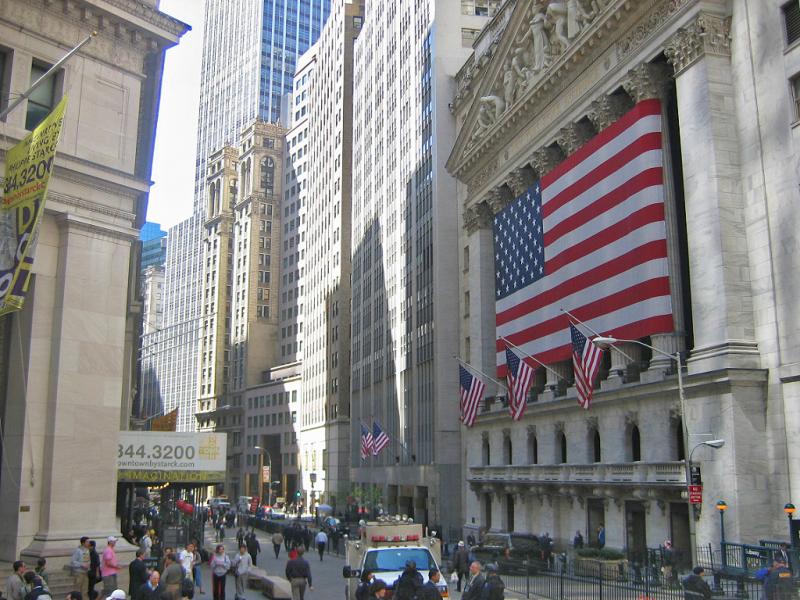 Frank Fantozzi, Planned Financial Services CEO, from CBS:
"We had one pullback... I think it's not indicative of anything, that all the sudden we're going to jump off a cliff, or that the market is going to go in a different direction."
After two months of strong upward movement, the Dow broke the milestone 13,000 mark last week, hitting that point for the first time since April of 2008.
David Joy, chief market strategist at Ameriprise Financial, from Wall Street Journal:
"The new reality is that we've priced in a lot of the good news, and what we're left with is a pretty sluggish global-recovery picture... A pullback is completely understandable and probably overdue.
The Nasdaq briefly surpassed the 3,000 mark during trading last week, but never closed above that mark.
Despite Tuesday's declines, the Dow remains up 3 percent for the year, and the Nasdaq is 10 percent higher in 2012.