Politics
Ron Paul Defends Romney & His 'Poor' Gaffe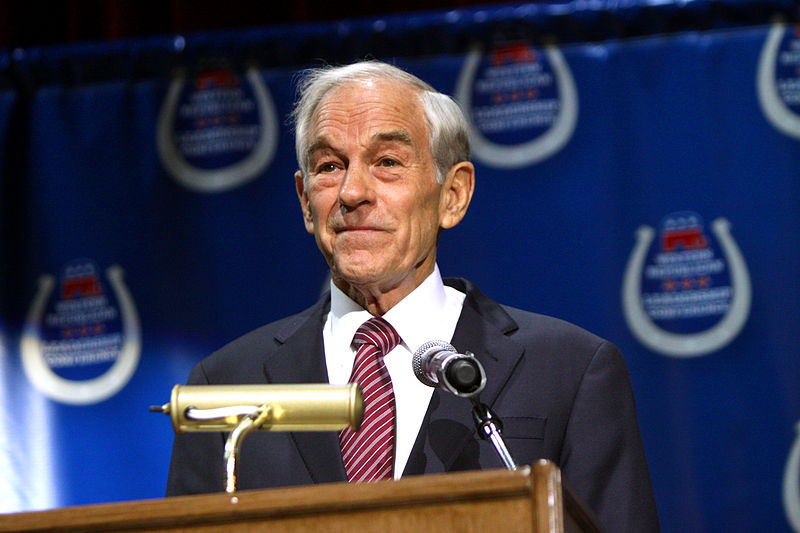 An unlikely candidate has come to Mitt Romney's defense. Ron Paul spoke up about his opponent's infamous remarks, in which Romney said he doesn't care about the very poor, during an interview Friday on CNN's "Piers Morgan Tonight."
"I don't believe for a minute that if Mitt Romney was sitting here, that if he released everything in his heart, he (would say): 'You know what, the truth is, I really don't care about poor people,'" Paul said. "That isn't—I just don't believe that."
Romney's comment came during a CNN interview on Wednesday, and though he's since backtracked, saying he "misspoke," the damage was done.
From CNN's report Friday:
"When you do I don't know how many thousands of interviews, now and then you may get it wrong, and I misspoke," Romney said in an interview on KSNV, a CNN affiliate in Las Vegas.

Republican presidential candidates Rick Santorum and Newt Gingrich, as well as top Democratic groups, took swipes at Romney over the remark, hitting the candidate as insensitive.

But Paul, who will compete with Romney in the Nevada caucuses on Saturday, said the comment was overblown.

"I think it was a big issue because of politics, because of the opposition, the demagoguing, the media jumping on this," Paul said. "Actually, I think I ended up probably defending him more than he defended himself."

The libertarian Texas congressman, instead, faulted Romney's economic plans for his slip-up.

"I think the problem is he's a victim of his own economic theories, rather than him being cold and heartless," Paul said.
Romney may not need his fellow frontrunner to come to his aid, though. Early speculation puts him in the lead for today's caucuses in Nevada.