Politics
Romney Campaign, Hey Big Spenders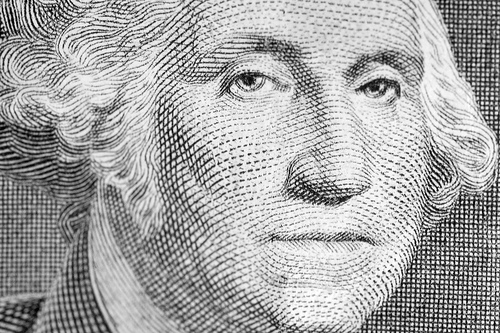 All the near death experiences of the Romney campaign have racked up a hefty bill.
Figures released this week, and analyzed by Politico, show Romney's team has burned through money faster than a coccaine-addicted mobster's son whose bar-restaurant is underwater.
During the January primaries, the Romney campaign spent $32.7 million while raising only $13 million. These are Enron-like burnout figures, and twice the amount that any of his Republican rivals have been playing with.
He still ended January with $24 million in the bank, but his 249 percent burn-rate doesn't bode well for that reserve.
The fear in the Republican establishment is that Romney, whose campaign is blowing through money in Michigan like a white trash nickel slot winner in Atlantic City, could tap out all the biggest donors before the general election occurs. And if Michigan doesn't go well, he might have to start loaning himself cash, a move he had to make in 2008.
Romney's two big rivals, Newt Gingrich and Rick Santorum, have also spent more than they took in. In the month, Gingrich raised $5.6 million but spent $300,000 more than that. Rick Santorum raised $4.5 million, much of which came after his winning performance in Iowa. His sweep of Colorado, Missouri, and Minnesota in February has been a fundraising boon--and one not reflected in the recent numbers.
Even the frugal, fly-by-the-seat-of-his-ill-fitting-pants Ron Paul raised 4.5 million in the month and spent 5.2 million.
The big kahuna in January fundraising though was, unsurprisingly President Obama whose campaign, by the month's end, had $96.8 million in the bank. It's a number that terrifies the GOP establishment, especially if Romney keeps blowing through cash like George Steinbrenner on a shopping spree through Port-au-Prince.
---
Reach Tom Dotan here