Entertainment News
Road To The Oscars: Complete Coverage Before The Academy Awards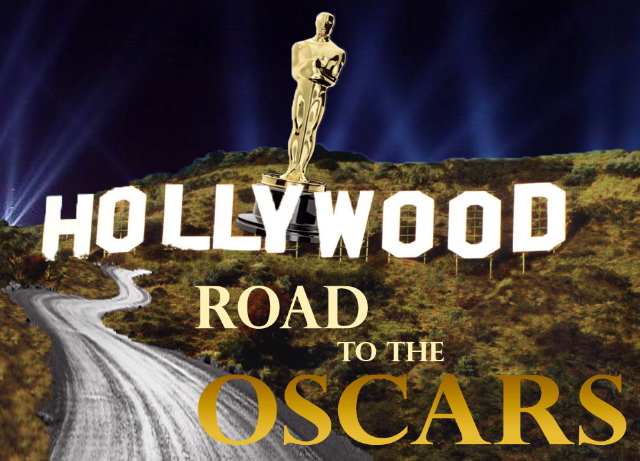 Before the Academy Awards air on ABC Sunday, Feb. 26, Neon Tommy will look back on the biggest movies of the year and the stars who were a part of it.
1. Meryl Streep, The Ironclad Oscar Nominee
Meryl Streep delivers a seminal Oscar performance as "The Iron Lady."
2. "The Descendants" Handles Family Strife With Grace"
George Clooney is more tender than ever before in "The Descendants."
3. "The Artist" Delivers Style And Substance
The Oscar favorite is much more than a silent, colorless throwback.
4. Steven Speilberg's "War Horse"
Our review of Steven Spielberg's entry into the race for the top Oscar.
5. "Tinker Tailor Soldier Spy" Disappoints
Deep flaws make it hard to enjoy this artfully shot film by Tomas Alfredson.
6. "Midnight in Paris" Is A Cultured Confection
Second-best only to a trip to Paris, "Midnight in Paris" has dazzled and charmed its way into a nomination for Best Picture.
7. Glenn Close Shines in "Abert Nobbs."
The actress gives a passionate protrayal as the title character.
9. "The Help" Has What It Takes To Win.
Will the film take home the Oscar for best picture?
10. "Moneyball" Defies Expectations.
The film becomes a brilliant story that can be enjoyed whether you're a baseball fan or not.
11. "Hugo" Is a Beautiful Film
While it's a great standalone film, Scorsese adapts his style of direction to a new genre that could be a disappointment to his avid fans.