International
Fidel Castro Publishes Memoirs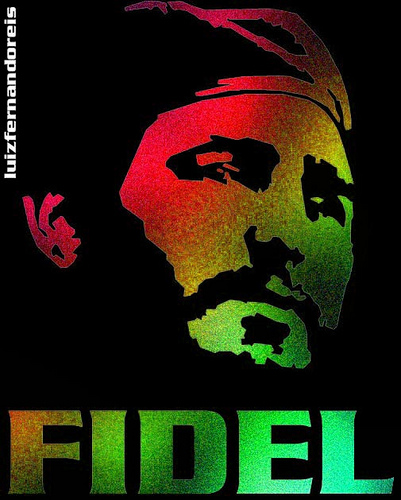 Fidel Castro's memoir is a 1,000-page long book called Guerilla of Time.
It took him six hours to present the two-volume book in Havana, according to The Daily Beast.
The book does not cover Castro's entire life, just his childhood, youth and early adulthood, up until when he came into power when he was 32 years old. The last 53 years of his life are not discussed.
"I have to take advantage now, because memory fades," Granma, a communist party newspaper quoted Castro as saying, reports the Guardian.
Granma said Castro talked about a wide range of topic such as visits from foreign dignitaries and world events.
Castro is rarely seen in public.
Reach executive producer Hannah Madans here.