Costa Allegra Passengers To Fly To Rome
The more than 1,000 passengers and crew members aboard the Costa Allegra cruise liner - currently being towed to the Seychelles after a fire and power outage Monday - will be flown to Rome, many taking off almost immediately after disembarking, according to the Seychelles' civil aviation authority.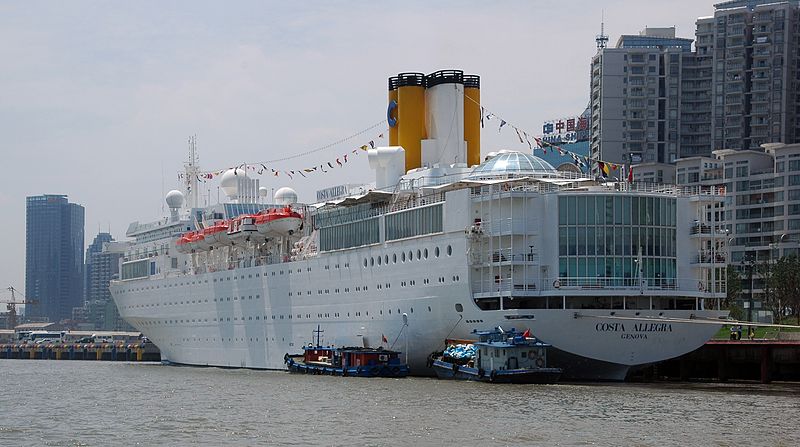 The Associated Press reported that three planes with seating for at least 540 passengers will depart for Rome within hours of the liner's arrival at the Seychelles main island of Mahe early Thursday morning.
Initially, Allegra was to be towed to the smaller island of Desroches, but Costa Cruises later announced it was unsafe to dock there.
Costa Crusies said helicopters will be providing food, flashlights and comfort items to passengers as the liner is in tow, the Press Association reported.
For the second straight day Tuesday, Carnival Corporation stock was pushed lower in opening minutes of trading only to recover early losses throughout the day.