Entertainment News
Brett Ratner Teams Up With GLAAD
According to E! News, GLAAD announced Tuesday that director Brett Ratner will work with the organization to create a video campaign that supports the gay community and promotes equality.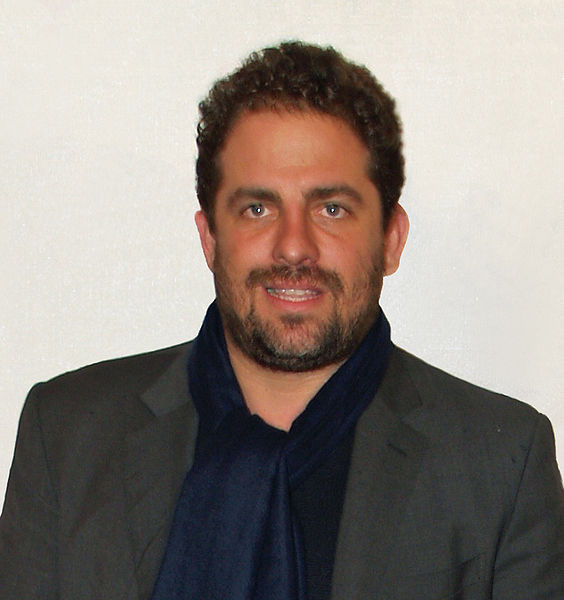 The project will comprise a series of videos that feature celebrities, athletes, and politicians sharing anecdotes that advocate equal rights for the LGBT community.
Ratner will produce and direct the video series.
"Working together with GLAAD has been a very positive and enlightening experience for me, and I could not be more pleased to be developing this crucial campaign to help educate people that we all share the same humanity. I am excited to get to work on this program and hope that minds and hearts are opened by what we create," said Ratner.
Senior Director of Programs and Communications at GLAAD, Herndon Graddick released this statement: "Straight allies are crucial to creating a culture in which LGBT people are respected and supported. We look forward to working with Brett and these other inspiring Americans who are speaking out and standing up for their LGBT friends, family members, neighbors and coworkers."
Ratner was booted as a producer of the 2012 Oscar telecast after he publicly used a gay-slur last November. He made several impolitic comments and even told a post-screening Q&A audience that "rehearsal is for f-us."
Shortly after his removal, Eddie Murphy chose not to host the ceremony and left as well. Nine-time Oscar host Billy Crystal was chosen as Murphy's replacement and will host this years Oscars.