Bernanke To Keep Rates Low Despite Drop In Unemployment
Ben Bernanke's pledge to hold interest rates at historic lows until 2014 was put to the test when surprisingly good January unemployment numbers came out last week, but the Federal Reserve chairman said Tuesday that he intends to keep good on that pledge.
With the jobless rate falling -- for the fifth straight month -- to 8.3 percent in January, some economists had questioned whether Bernanke would alter his stance.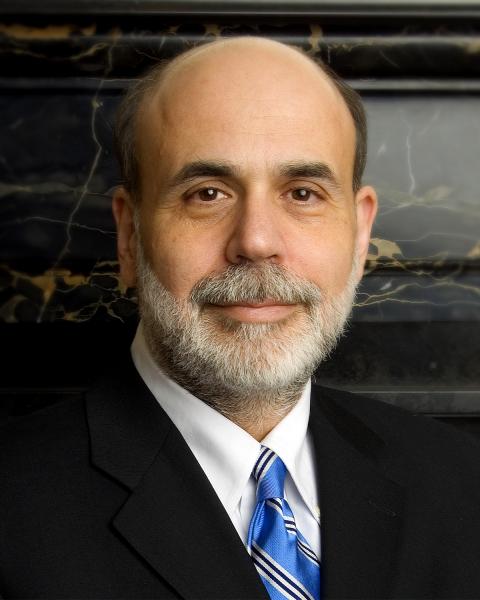 But the Fed chairman told the Senate Budget Committee Tuesday that the job market isn't as strong as the latest numbers might indicate, and reasserted that interests rates will not rise until 2014.
Bernanke, from Bloomberg:
"It is very important to look not just at the unemployment rate, which reflects only people who are actively seeking work... There are also a lot of people who are either out of the labor force because they don't think they can find work or who have taken part-time jobs."
The benchmark federal funds rate has been at 0.25 for more than two years.
Employers added 243,000 jobs in January, but close to 13 million Americans remain unemployed.