National
9-Year-Old Dies Due To Punishment For Eating A Candy Bar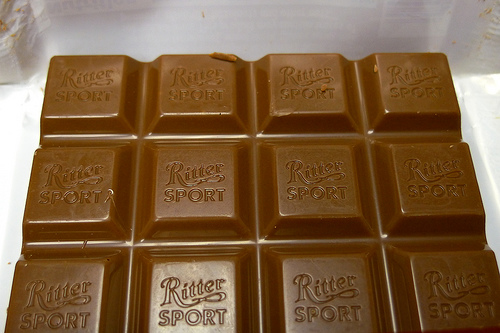 Authorities are saying that the death of 9-year-old Alabama resident Savannah Hardin was homicide. Hardin died Monday after she was forced to run for three hours as punishment for lying to her grandmother about eating a candy bar.
The girl's grandmother and stepmother are in custody, reports The Daily Beast. The punishment they inflicted on the girl Friday caused her to become dehydrated and have a seizure. Hardin died Monday.
The girl's stepmother gave birth hours after her arrest, police told USA Today. She and her mother-in-law are being held on a bail of $500,000 each.
Some witnesses saw Hardin running, but say they did not see anyone chasing her.
"I saw her running down there, that's what I told the detectives," neighbor Roger Simpson told USA Today. "But I don't see how that would kill her."
The sheriff's department reported receiving phone calls from other citizens, though, who had witnessed the running and were concerned.
Hardin's father had filed for divorce from her stepmother in August 2010. In court documents he accused his wife of being bipolar and an alcoholic. He also said she ran off with their child, reports USA Today. Five months later, he asked a judge to dismiss the case.
Reach executive producer Hannah Madans here.