Politics
Paul Targets Delegates, Puts Primaries Into Perspective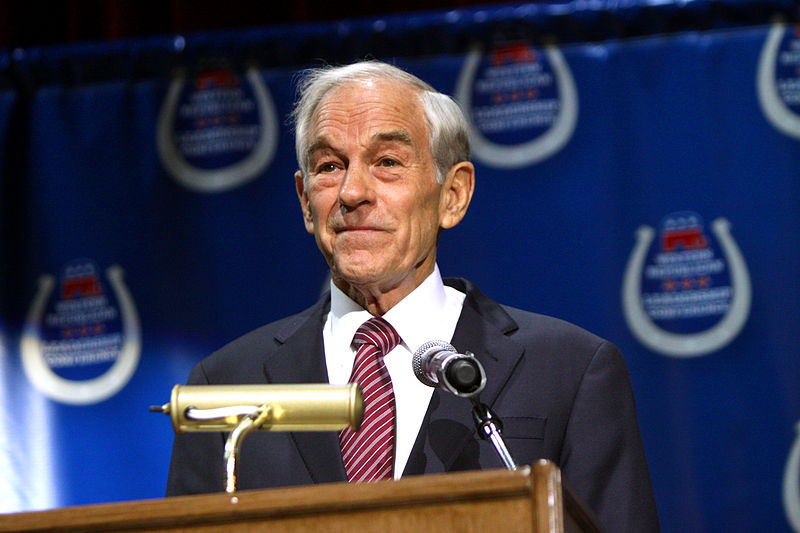 Ron Paul is nowhere near abandoning the GOP race to presidency—he's just changing his route.
While Mitt Romney and Newt Gingrich duke it out in the Florida primary on Tuesday, Paul will arrive in Colorado, one of many stops in his campaign to collect delegate votes.

"The more delegates I have, the more leverage I have," Paul said in an interview with The New York Times. "We'll go after delegates, and we have staying power."
Paul aims to pick up delegates in states that hold caucuses rather than winner-take-all primaries. It's a strategy that allows him to extend efforts to smaller support groups across states with more delegates and reach out to independent voters.
If he can secure delegates in every state before the Republican National Convention held Aug. 27 to Aug. 30, his chance to run for president come November is much greater. The number necessary for a candidate to win the nomination is 1,144 delegates.
Paul and his advisers plan to gain those votes by downplaying primaries in expensive media markets and prioritizing understated caucuses where cost per delegate is more favorable.
"There are four big caucuses coming up, with twice as many delegates as Florida, that will cost a third as much money, and we are focused on those," one Paul official said.
Those caucuses include Maine and Nevada on Saturday, and Colorado and Minnesota on Feb. 7. The cost of television and mail programs is much lower in these markets, and election parameters generally support Paul's strategy.
Additionally, Paul's campaign manager mentioned the possibility of success in Louisiana, North Dakota, Kansas, Missouri and Washington in an interview last week.
Paul's strategy models the approach President Obama took in 2008, playing on statistics and targeting voting demographics that appear undecided. Paul hopes a similarly young group of voters, with the ability to organize on the Internet, will rally to endorse him in upcoming caucuses.
Taking another page from Obama's campaign playbook, Paul recognized early on the delegates awarded to the unincorporated territory of Puerto Rico, and extended his campaign over there. Its citizens will caucus March 18 and award 23 delegates.
So far, Paul is the only candidate making any effort to gain supporters in Puerto Rico. But the comparison to Obama's 2008 campaign strategy falls short in some respects. Unlike Paul, Obama managed at least one major victory in Iowa before moving on to smaller states.
Paul's best showing came out of New Hampshire where he came in second behind Romney. In Iowa, he finished third after Romney and Rick Santorum. Most recently, Paul fell to a disheartening fourth place in South Carolina's primary.
However, as long as Paul continues to collect delegates and his statistics show promise for the Republican National Convention in August, he's still in the race.
"We're going to be in until it's mathematically impossible for us to win," Gary Howard, a spokesman for Paul, told Yahoo News. "It's going to be a long time."
Reach Staff Reporter Lauren Foliart here.