Nation and World
Gingrich's "Open Marriage," Perry's Suspension Roils GOP Primary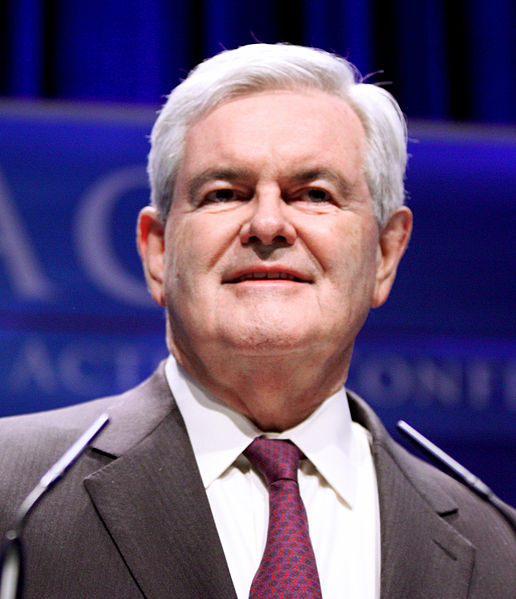 The presidential race is getting tighter and loaded with more controversy. Texas Gov. Rick Perry suspended his campaign for presidency Thursday, according to
CNN
. Perry told reporters during a press conference in South Carolina he would formally endorse Newt Gingrich.
Gingrich, meanwhile, is bracing for an interview featuring his ex-wife that the Drudge Report said has "explosive revelations [that] are set to rock the trail."
The ABC interview is set to air Thursday evening. It features Gingrich's second wife, Marianne Gingrich, who in the 1990s told a reporter that she could end her husband's political career with just one interview.
"He came to her and said, 'I want to stay married to you and still have an affair with Callista,' his current wife," Brian Ross, ABC's chief investigative correspondent, told WMAL, a D.C. radio station, on Thursday.
Former Massachusetts Gov. Mitt Romney has been touted as the candidate most likely to become the Republican candidate for the 2012 election. However, Romney is less favored by social conservatives who have looked to candidates like Perry, Newt Gingrich and Rick Santorum as possible contenders for the White House.
Gingrich reportedly urged Perry and Santorum to drop their presidential bids earlier in the week.
Perry is not the first contender for the GOP nomination to drop out of the race this week. Former Utah Gov. Jon Huntsman ended his bid earlier this week following a third-place finish in the New Hampshire primary. Huntsman has endorsed Romney.
Reach Reut Cohen here or follow her on Twitter.
Best way to find more great content from Neon Tommy?
Or join our email list below to enjoy the weekly Neon Tommy News Highlights.