Nation and World
Consumer Confidence Sags In January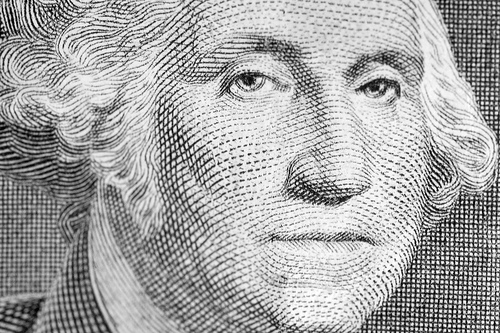 American spenders felt bearish about the economy this past month, showing a drop in confidence levels from December.
The index for January placed at 61.1, a decrease from December's 64.8 figure and reflected the ongoing public apprehension about the stability of the economy.
Unemployment has been at its lowest levels since 2008, and some economists estimate that 155,000 jobs were added during the month. But that number is at best modest growth and the drop in confidence shows that three years after the economic collapse, Americans aren't yet bullish about a headstrong recovery.
Housing prices fell during the month, even during historically low prices and a nearly invisible interest rates. There are signs however that some stability is coming in the housing market with an uptick in employment figures and banks feeling more willing to lend.
Consumer spending drives 70 percent of the economy, making the strength of American spenders a closely watched indicator of the way forward. Generally a figure above 90 indicates a strong economy, a number which last a appeared in a 2007 pre-bust economy.
Best way to find more great content from Neon Tommy?
Or join our email list below to enjoy the weekly Neon Tommy News Highlights.