Nation and World
Carnival Corp. Shares Fall 14 Percent
Shares of Carnival Corp., the world's largest cruise company and parent company of Costa Concordia, plunged 14 percent Tuesday in their first day of U.S. trading since Friday evening's disaster.
Royal Caribbean, the world's second largest cruise company, shed 6 percent of its stock price on Tuesday.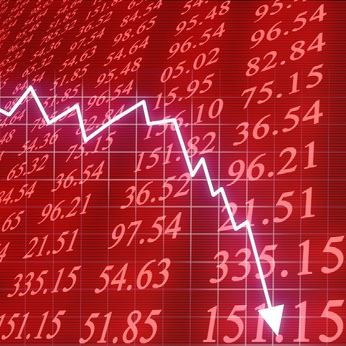 Citigroup analyst Gregory Badiskanian (in a note to investors), from The Economic Times:
"The pictures and the videos from the Costa tragedy are more graphic and widespread than past incidents."
Shares of Carnival had been down prior to last week's accident. The stock was trading at nearly $48 per share a year ago, and closed Tuesday at $29.60.
UBS analyst Robin Farley, from Miami Herald:
"With the tragedy still fresh, it is difficult to know what the impact on future bookings will be."