Arts+Culture
A "Tribute" To Fashion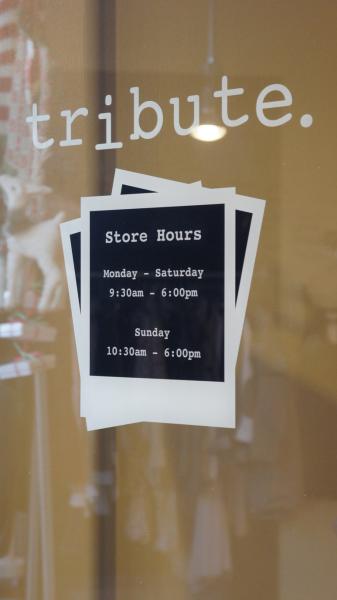 Hidden among the trendy boutiques and high-end hair salons that compose Santa Monica's Montana Ave. is another shop striving to set itself apart from the rest: Tribute.
Run by 25-year-old Annenberg alumna Leylie Aghili, Tribute caters to a wide age range, but currently targets women in their 30's and 40's. The store's pieces are quality, everyday basics with an edge that manage to stay on-trend without being trendy. Tribute also carries jewelry and versatile clutches that can be used for work or play.
"These items are for someone who knows what's going on, who has good taste and who isn't very fussy. It's sophisticated, but fresher than some other stores around," Aghili said.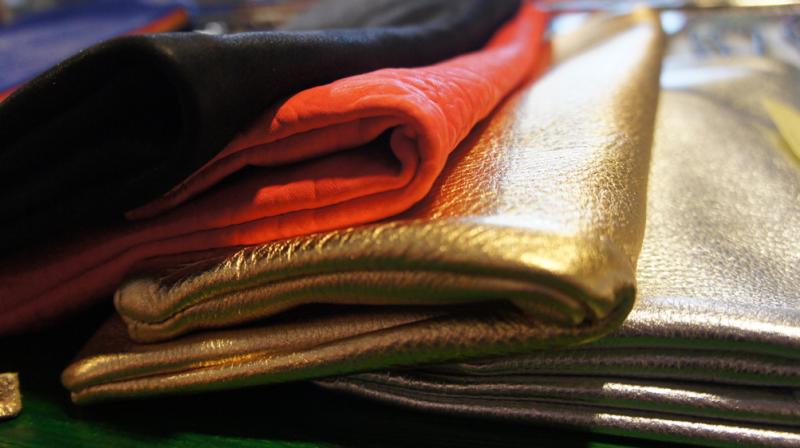 Tribute features fashion made by designers from across globe. Some pieces come from Italy and France, while others are items made by local designers like Kimberly Ovitz here in L.A. This season alone, the shop carried an impressive 90 lines.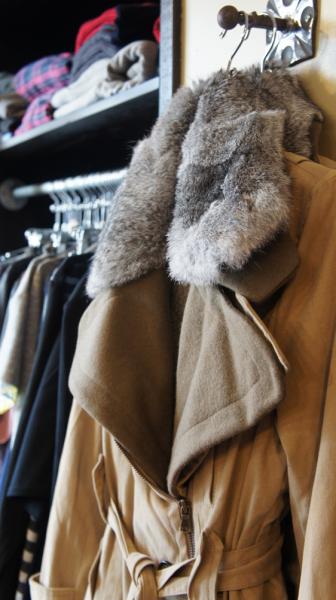 Among Aghili's favorite pieces are a few of the luxurious cashmere sweaters that sit on a large table in the middle of the store and a camel-colored trench with a fur color that can be deconstructed for lighter weather.
Aghili hopes to revive the hustle and bustle that used to surround Montana Ave. a few years ago by providing fashion that is accessible, while also creating a comfortable environment—something she said department stores across town don't really do.
"I wanted to create a shopping experience where people would get honest opinions, and where it's welcoming and warm," she said.
Tribute's fashions are constantly refreshed, but like most retailers its items are the freshest at the start of each season. Aghili, who is inspired by designers like Valentino and Yves Saint Laurent, finds her pieces in Downtown showrooms that carry multiple lines to choose from. The clothes she doesn't find in a showroom are chosen from fashion shows, she explained.
"These items are cherry-picked, so it's what I think is the best-of fashion," Aghili said.
Tribute opened last April, and despite a poor economy, it has been doing well for itself. The boutique isn't the last stop for the fashion-forward entrepreneur, however. A journalist who loves writing about style, design and the fashion realm as a whole, Aghili sees this is just the first step in achieving her dreams.
"I thought that if I opened a store and it was successful, then I could blog and put together a collection of designer profiles and make it a book one day," she said. "It has always been my intention to create a shop like Tribute and have it incorporate my writing so I could become something of a fashion authority."
Reach Sarah here.
Follow Sarah on Twitter.
Best way to find more great content from Neon Tommy?
Or join our email list below to enjoy Neon Tommy News Alerts.