Entertainment News
Target's New Tinker Bell Inspired Collection: PixiGlow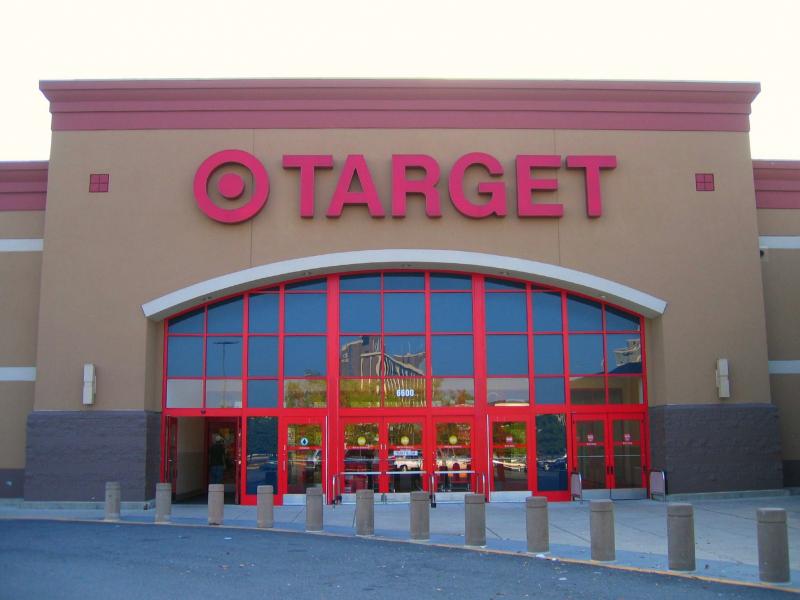 The latest Target collaboration? A beauty line by Petra Strand and Disney. And next spring pixie dusted eyes will be all the rage.
Petra Strand is best known for her cosmetic brand, Pixi. Next spring, she will be collaborating with Disney to create a new makeup line, PixiGlow, exclusively for Target.
Inspired by the iconic Disney fairy Tinker Bell, the line will include a range of products for the eyes, cheeks, lips, and nails that start for as low as $8.
According to the Target press room website, "Makeup artist and mum Petra Strand believes that a beauty routine should incorporate multi-tasking, no-fuss products to create a luminous and youthful look that allows natural beauty to shine through."
Target has done collaboration collections in the past with renowned designers such as Zac Posen and Missoni. "Expect more, pay less" is right.
Petra Strand told Women's Wear Daily, "They [Disney] approached us saying we were all about a touch of magic and they have the most famous fairy in the world and let's figure out a way to work together."
PixiGlow products will be available at your local Target stores in March 2012.
Reach reporter Elizabeth Pereira
here
.
Best way to find more great content from Neon Tommy?
---
Or join our email list below to enjoy Neon Tommy News Alerts.