International
Syria-Pakistan Nuke Ties Revealed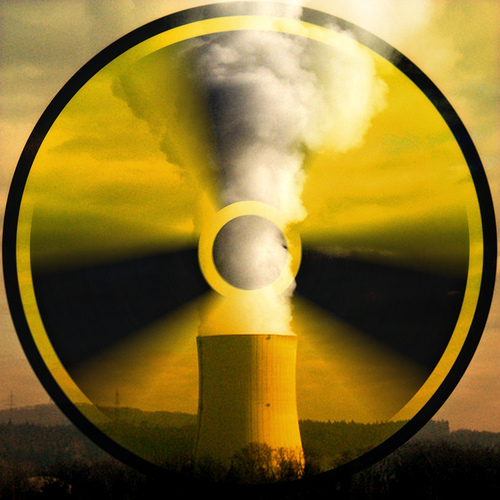 A U.N. investigation into the Syrian government's nuclear program has provided fresh evidence of ties between the Syrian regime and Abdul Qadeer Khan, a former Pakistani nuclear physicist and prolific nuclear weapons merchant.
The Associated Press exclusive said the images, taken as a part of an ongoing U.N. investigation, found a complex in northern Syria that matches Khan's designs for a uranium powered nuclear plant.
Correspondence between Khan and Muhidin Issa, a high ranking Syrian government official, was also obtained by the U.N.'s International Atomic Energy Agency. During those talks, Issa proposed scientific cooperation between Khan's laboratories in Pakistan following the nation's successful nuclear test in 1998.
According to the AP report, the Syria-Khan connection was divulged by a senior diplomat knowledgable of the IAEA investigation. He was also a former U.N. investigator, the report said.
From the AP:
Investigators don't believe Syria was ever close to building a nuclear bomb and there is no evidence it still has a secret program...

But the unlikely coincidence in design suggests Syria may have been pursuing two routes to an atomic bomb: uranium as well as plutonium. IAEA investigators had already said they believe that a Syrian site bombed by Israeli warplanes in 2007 was a plutonium production reactor.
Located in the city of Hasakah in northern Syria, the complex now appears to be a cotton-spinning factory, the Guardian reported.
The Syrian government has yet to respond to the allegations.
Who is A. Q. Khan?
Commonly referred to as the father of Pakistan's nuclear program, Khan, 75, is revered in Pakistan as the key figure who helped the nation compete militarily with its rival India.
Kahn spent the beginning of his career in Europe as a nuclear scientist, but would later return to Pakistan after being promised "unlimited resources" to develop a nuclear weapon. His lab successfully detonated a nuclear device in 1998.
According to the Independent, Kahn -- under pressure from Washington -- confessed to selling nuclear technology to other regimes in 2004.
Click here for a timeline of India-Pakistan relations.
---
To reach Benjamin Gottlieb, click here.
Follow him on Twitter @benjamin_max.
Best way to find more great content from Neon Tommy?
---
Or join our email list below to enjoy Neon Tommy News Alerts.