Style
Reese Witherspoon Says Goodbye to Chloe Python Bag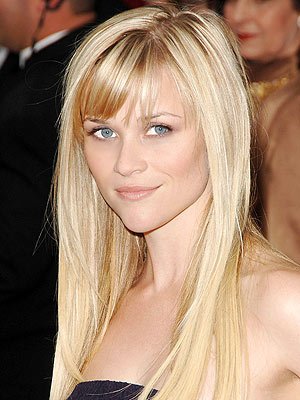 After being lashed out at by animal activist group, PETA, for carrying a Chloe python bag, actress, Reese Witherspoon, decided to permanently part ways with the controversial snake skin bag after PETA informed her of the cruel methods of the exotic skin industry.
Witherspoon who is recognized as America's sweetheart for her iconic movie roles and overall kind positive image, caused a major uproar with PETA when photographs surfaced of her carrying the Chloe python bag on Tuesday.
PETA quickly called out the actress on her offense especially since the sale of python is illegal in California.
PETA took their actions a step further by sending the actress a video exposé on the exotic skin industry that revealed how snakes and other reptiles are sometime skinned alive and suffer slow, painful deaths for the use of fashion.
Witherspoon informed PETA that she plans to say goodbye to the Chloe python bag for good, which made the organization happy.
PETA's senior vice president Lisa Lange wasn't surprised by Witherspoon's decision and said, "We've long known Reese to be a kind person, so we're pleased and not surprised that she is hanging up her python bag for good."
Reach writer Phoebe Abraham here
Best way to find more great content from Neon Tommy?
Or join our email list below to enjoy the weekly Neon Tommy News Highlights.