NBA
NBA Lockout Ends, Season Will Start December 25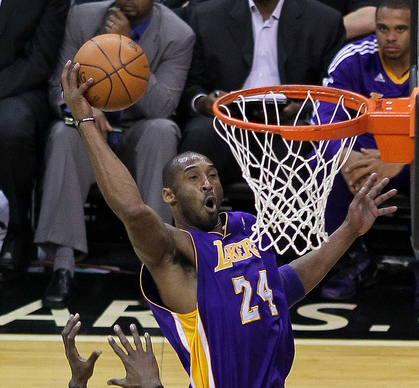 The NBA lockout has ended after players and owners reached a tentative deal on a new collective bargaining agreement early Saturday morning,
as first reported
by Ken Berger of CBSSports.com.
Commissioner David Stern told the media that after 15 hours of negotiations, the two sides reached a tentative understanding. Stern was optimistic that a 66-game season could begin as early as Dec. 25.
The tentative deal still has to be presented to the players to ratify, but players' association executive director Billy Hunter is "confident they will support it."
More details on the agreement can be found below:
View the story "NBA Lockout Ends" on Storify]
----------------
Reach James by email or follow him on Twitter, @JamesSantelli.
Best way to find more great content from Neon Tommy?
Or join our email list below to enjoy the weekly Neon Tommy News Highlights.