Entertainment News
Haylie Duff And Nick Zano Split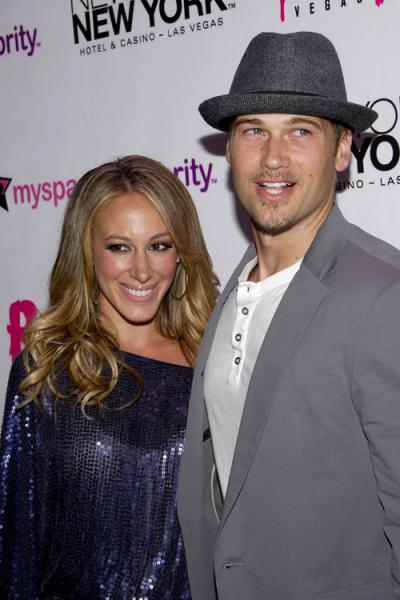 Love is not in the air for the "Napolean Dynamite" actress and "What I Like About You"
star.
Actress Haylie Duff and boyfriend of three years Nick Zano decided to end their three year relationship Thursday, according to Life & Style.
The couple started dating in 2008 after they met on the set of My Sexiest Year in 2007 and settled together in Toluca Lake, Calif. for more than a year.
According to E! News, Haylie's publicist confirmed the split, stating that "the relationship just rain its course."
Life & Style reported that just last year, there were rumors that Zano was spotted shopping for engagement rings with Duff's sister Hilary Duff.
Reach reporter Suji Pyun here.
Best way to find more great content from Neon Tommy?
---
Or join our email list below to enjoy Neon Tommy News Alerts.